The Town of Spring Lake and it's offices will be closed on 
Tuesday, Dec. 24th, and Wednesday Dec. 25th, 2019  in observance of the holiday.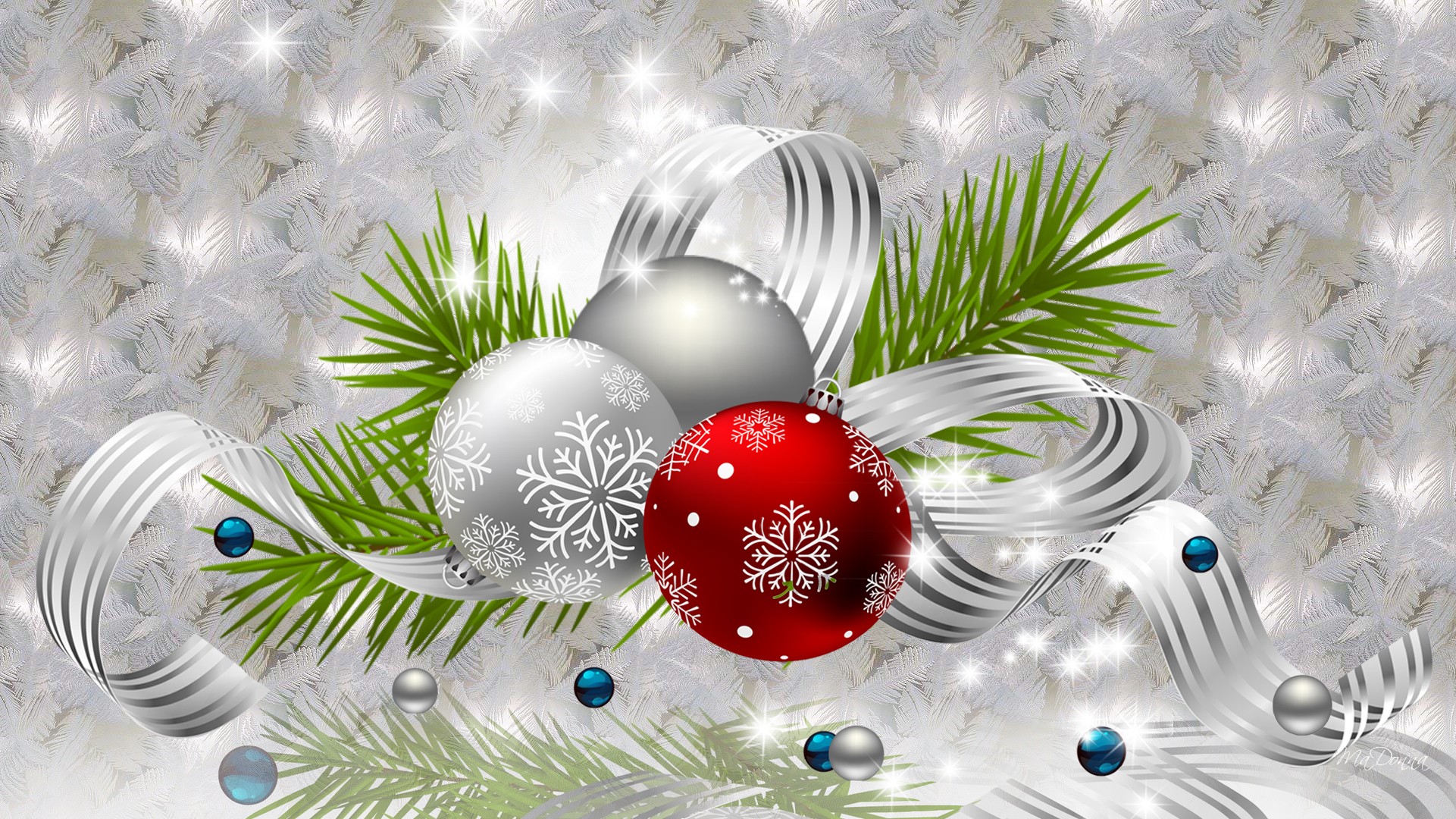 This will include the Recreation and Parks as well as the Senior Enrichment Center.
We would like to extend warm wishes and many blessings to all of us as we celebrate the holiday season.