News
Closed for MLK Jr. Day January 20, 2020
Notice:
The Town staff is preparing a timely response to the Local Government Commission staff in Raleigh, as requested in the letter to Mayor Dobbins dated January 3rd, 2020.
The Board agenda for the January 27th, 2020 regular meeting will include a full discussion of this matter,
and Town staff will continue to work with the independent auditing firm to get the outstanding audit reports completed and submitted as soon as possible.   
January 7th, 2020 Final Notice FEMA
    Final Public Notice January 2020 
Closed for New Year's Day
The Town of Spring Lake, as well as it's offices, will be closed on Wednesday January 1st, 2020 in observance of the New Year's holiday..
This includes the Recreation Department as well as the Senior Center.
The Town of Spring Lake wishes all of us a very Happy New Year.
The Town of Spring Lake and it's offices will be closed on 
Tuesday, Dec. 24th, and Wednesday Dec. 25th, 2019  in observance of the holiday.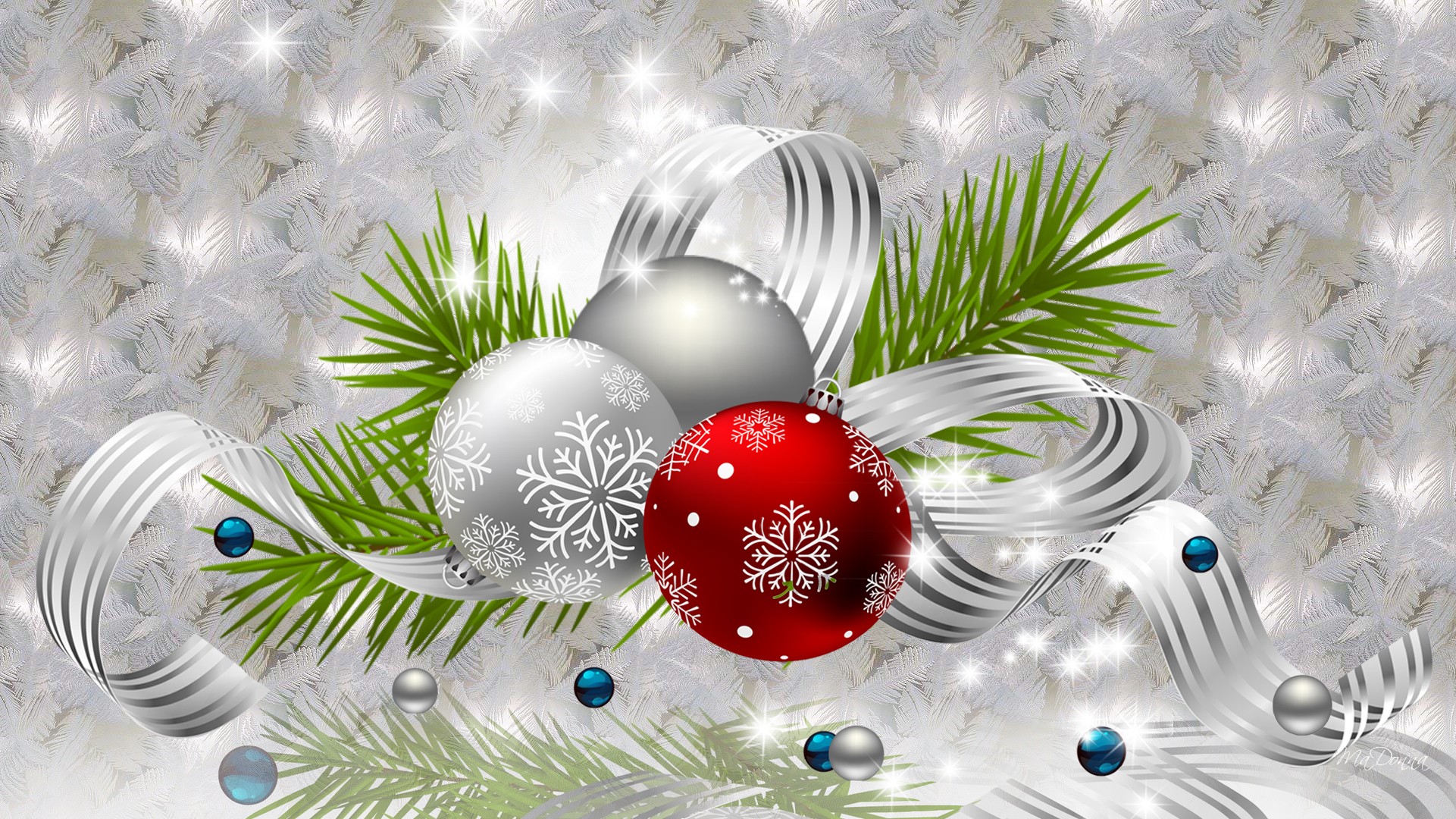 This will include the Recreation and Parks as well as the Senior Enrichment Center.
We would like to extend warm wishes and many blessings to all of us as we celebrate the holiday season.
Waste Industries Holiday Schedule
Waste industries will have a change in the upcoming pick up schedule for the weeks of Christmas and New Year's.
Pick-ups will be delayed ONE day for Wednesday and Thursday customers ONLY.
If your normal service is on Wednesday, they will pick up onThursday.
If your normal service is on Thursday, they will pick up on Friday.
All other pick up days will remain on their normal pick up schedule.
Waste Industries would like to extend a warm thank you to all of their customers for their patience and understanding as they take this time to spend with their families and enjoy the holiday
The Spring Lake Recreation and Parks Department is hosting it's annual Breakfast with Santa on Sat., Dec. 14th from  9-11 a.m.
Bring the little ones in to enjoy some pancakes, play some games,  make something cute at a craft station, and Mom and Dad can take a great picture as they visit with Santa and get a little gift.
Nov. 26th, 2019 Waste Industries
Waste Industries customers who have normal pick-up on Thanksgiving Day will have their trash picked up the following day, Friday Nov. 29th.
Happy Thanksgiving!
The trash schedule goes as follows for holidays:
*When a holiday falls on your normal pick-up day, your refuse will be collected the next business day.
All pick-ups, THAT WEEK ONLY, will be one day later.
Waste Industries recognizes the following days as holidays and is subject not to operate on those days.
New Year's Day
Memorial Day
Independence Day
Labor Day
Thanksgiving Day
Christmas Day
Nov. 26th, 2019 Spring Lake Transit
The Spring Lake Transit will not be operating on Thursday November 28th in observance of the holiday. They will resume normal operations on Friday November 29th, 2019.
Election Day was Tuesday, November 5th, 2019.
The following results were taken from the Cumberland County Board of Elections today Nov. 6th, 2019
*For any information regarding the 2019 election, please contact the Cumberland County Board of Elections at 910-678-7733 , Monday-Friday, from 8 a.m.- 5 p.m.